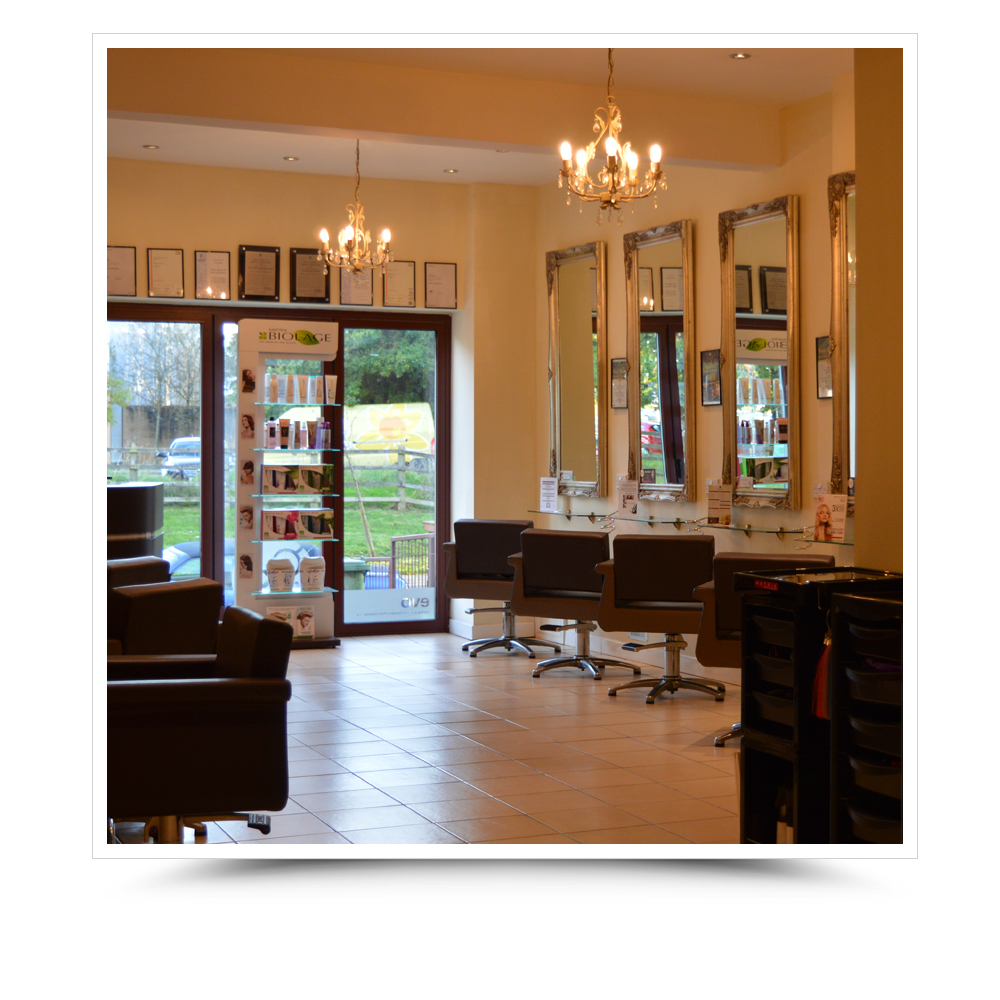 The Salons
There are many benefits to a professional haircut but ultimately, we believe that women of all ages come through our salon doors to achieve the same level of self confidence enjoyed by their celebrity role models. They want to look and feel like the person they want to be.
Our philosophy on hair comes from our views on body image. Our hair is part of our identity; It helps us express our emotions, stand out in a crowd, and even communicate who we are. If our hair is not right, neither are we! This is why we do what we do and why we love doing it.
Every woman knows that feeling of a good hair day, its like you can take on the world! We believe that women can and should feel like that every day. Its that inner transformation that we see on our clients' faces as they leave our salons, as well as the outer change to their hairstyle, that keeps us doing what we do every day.
We are so proud that Scarlet Knight salons are a place where women walk in hopeful about their new look and leave triumphant in the confidence of their exuberant new style. We all want to feel glamourous and Scarlet Knight is the one hair salon that will provide you with an on trend look that does just that.
Don't just copy and paste your look, craft your own in one of our luxury salons. Come along and receive a complimentary in depth consultation, luxury refreshments and a skilled, knowledgeable stylist who will create a look for you to love.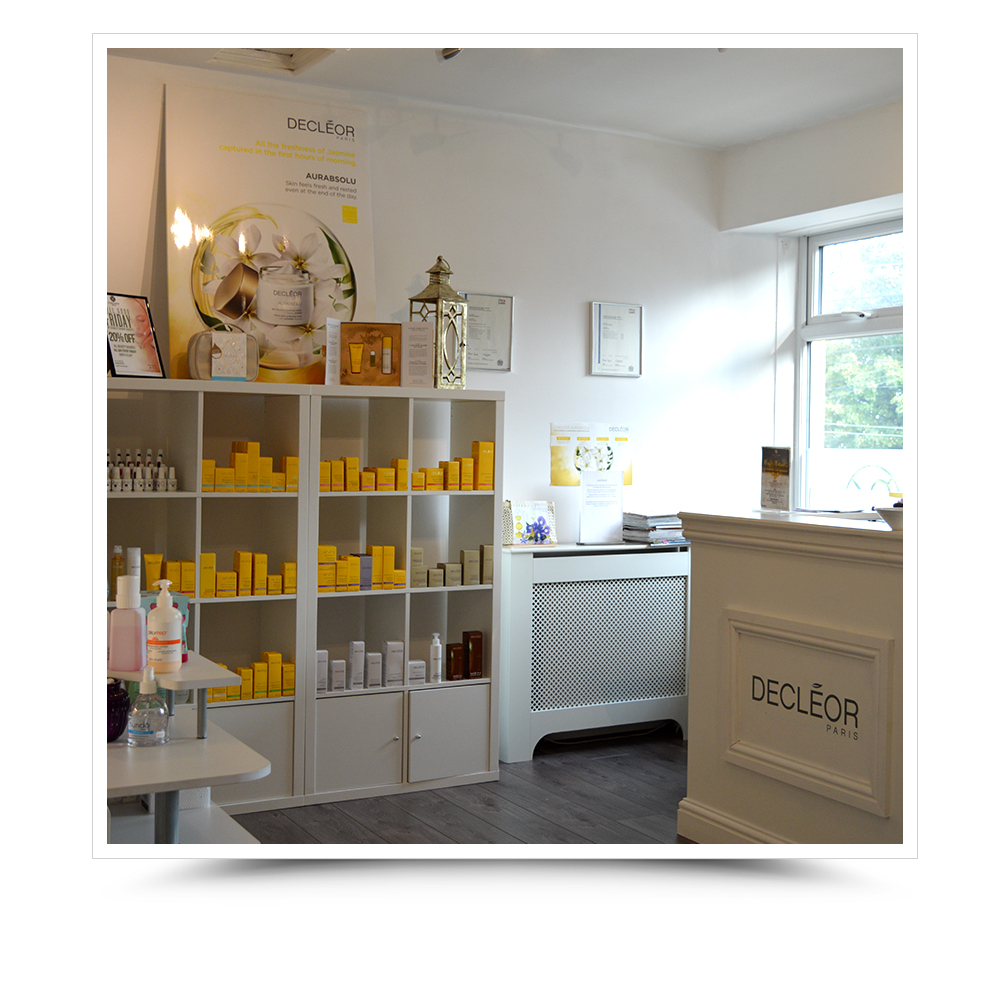 Beauty
Our talented beauty therapists also have much to offer with the world leading "Lycon" waxing system, the ever beautiful Harmony and Gelish nail services, Decleor face and body treatments, along with brow services, spray tans and make up- you really can indulge in everything "Beauty"
Now available…
Aesthetic treatments at Scarlet Knight Beauty
J-Lowe Aesthetics offers a range of non-surgical cosmetic procedures undertaken by a registered and licensed medical practitioner. Procedures include anti-wrinkle injections and dermal filler treatments which restore, enhance or modify natural appearance. The choice of high quality products is carefully selected to provide clients with safe and effective results; all of which are certified by the Medicines and Healthcare Products Regulatory Agency (MHRA)
A full consultation must be carried out prior to any procedure which is available by appointment only. To book an appointment of discuss a treatment plan please contact Joelle Lowe via telephone on 07827914521 or Facebook/Instagram @jloweaesthetics
Scarlet Knight was established in 2012 by a passionate duo of experienced and award winning hair stylists.
Now husband and wife, Charlotte and John have grown the business to accommodate an excellent team of individuals and successfully expanded into the beauty sector in 2015.
Both the hair and beauty salons have gone from strength to strength, gaining reputations for providing high quality treatments alongside excellent customer service and a warm welcome for clients both old and new. Our wonderful clients travel from near and far to visit the salon and we are lucky enough to have looked after some celebrity names over the years.
Scarlet Knight is all about indulgence, relaxation and completely spoiling yourself, so let us look after you, wow you and show you what you've been missing out on. Scarlet Knight isn't just "Hairdressing" or "Beauty" it's an experience one not to be forgotten.
Our team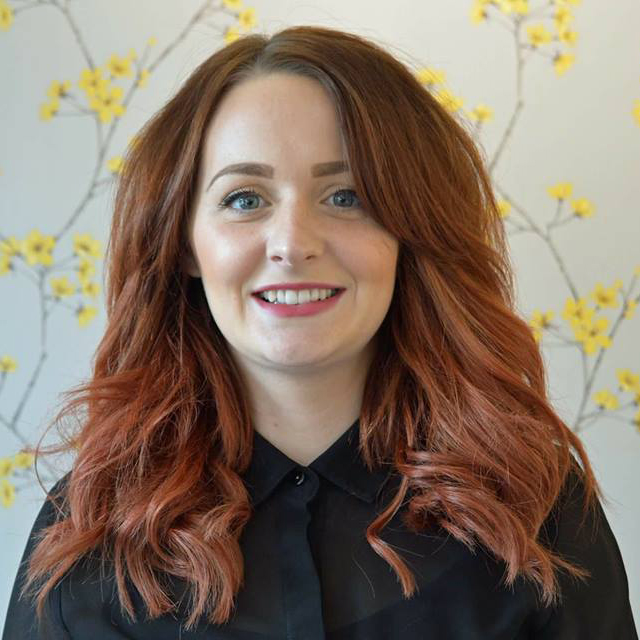 CHARLOTTE KNIGHT
DIRECTOR
Charlotte has been a part of the Hairdressing industry since 2007 when she began an apprenticeship and worked towards qualifying at NVQ 3 Hairdressing and NVQ 3 management. Along her journey she has also gained the Mastercraftsman Award and diplomas in Great Lengths and Racoon International Hair extensions.
JOHN KNIGHT
DIRECTOR
John began hairdressing at a Cardiff salon in 2005 and later moved on and qualified with NVQ 3 Hairdressing and NVQ 3 Management. Over the years John has developed his skills by attending numerous courses in colouring and cutting techniques, gained diplomas in Great Lengths and Racoon International Hair extensions.
MEGAN MUNROE
SENIOR STYLIST
Megan began hairdressing in 2011 where she worked in a salon in Wiltshire after completing NVQ 1, 2 and 3 Hairdressing. She then joined Scarlet Knight in 2013 and quickly developed into the popular senior stylist she is today. Megan is loved by our clients and has formed fantastic relationships with many of them.
ALEKS JONES
STYLIST
Aleks is a confident stylist with a keen eye for colouring, in fact her favourite hairdressing service is the ever popular ombre. We are also lucky enough to showcase Aleks' exceptional make-up skills, offering both flawless natural and extremely glamorous looks.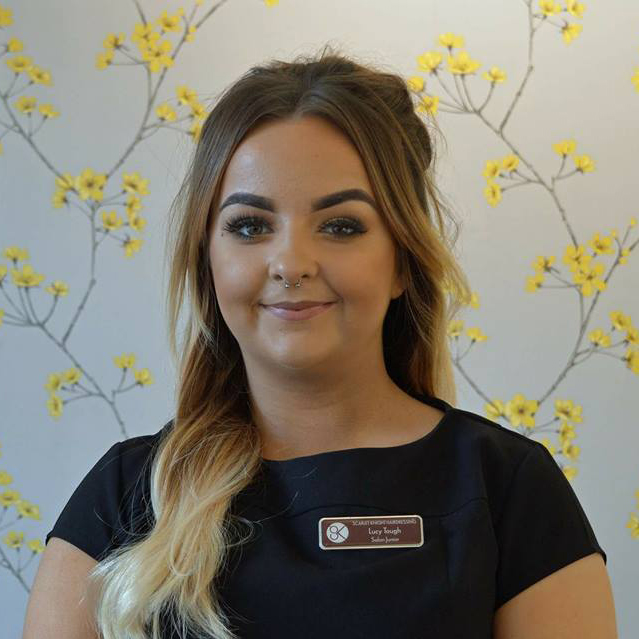 LUCY TOUGH
HAIRDRESSING APPRENTICE
Lucy joined our team in 2016 beginning her career as an apprentice hairdresser aiming towards gaining her NVQ 2 and 3 to become a qualified stylist. Lucy has a keen eye for occasion hair and is the braiding Queen of the salon.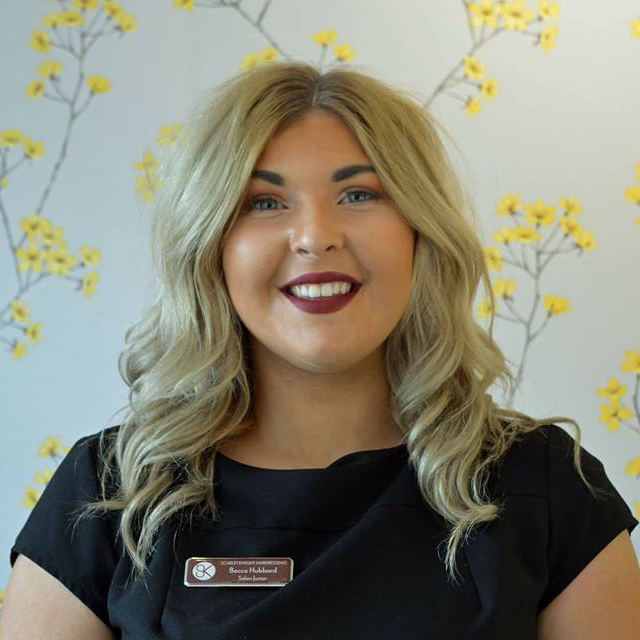 BECCA HUBBARD
HAIRDRESSING APPRENTICE
Becca joined our team in 2016 as an apprentice working towards gaining her NVQ level 2 and 3 becoming a qualified stylist. Before joining us Becca left school in 2012 after completing her GCSE'S and AS Levels. Becca then went on to qualify as a level 2 Beautician in college but found her real passion was hairdressing.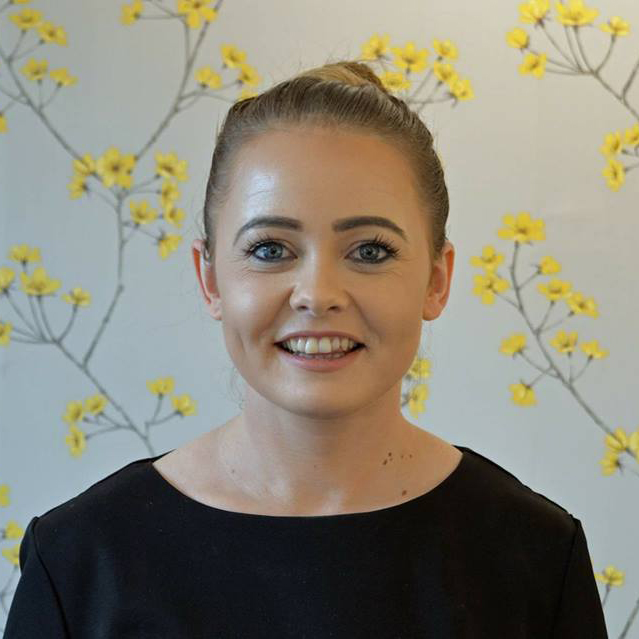 KATY ANTHONY
SENIOR BEAUTY THERAPIST
After completing NVQ level 2 and 3 Beauty Therapy in 2010, Katie went on to work in Spa Natural in Cardiff where she specialised in the ever popular Decleor Face and Body. Katie joined Scarlet Knight 2015 where she has found a new love for transforming brows and perfecting nails.
ELLIE BUTLER
BEAUTY APPRENTICE
After finishing her GCSE's in school, Ellie joined the Beauty team in 2016 to begin her apprenticeship in Beauty Therapy. Ellie is working towards gaining her qualifications and is looking forward to offering services to clients.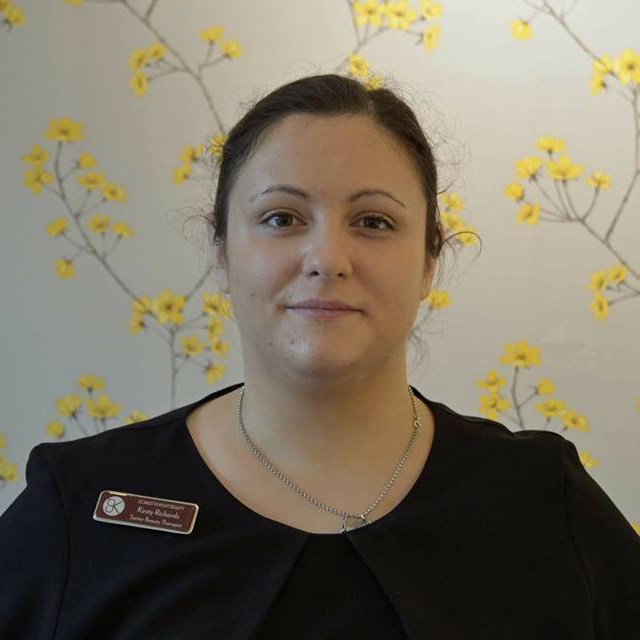 KIRSTY RICHARDS
SENIOR BEAUTY THERAPIST
Kirsty finished college in 2001 after gaining an array of qualifications such as NVQ level 2 and 3 Beauty Therapy and NVQ 3 Advanced Nail Techniques. Since then she has worked in salons in England and Wales and gained further qualifications in Lycon waxing and Semi Permenant Lashes.
Previous stylistNext stylist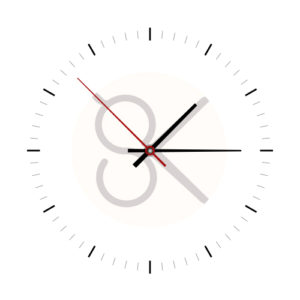 Our salon working hours
| | | | | | | |
| --- | --- | --- | --- | --- | --- | --- |
| MondayMon | TuesdayTue | WednesdayWed | ThursdayThu | FridayFri | SaturdaySat | SundaySun |
| Closed | 9.00 am | 9.00 am | 9.00 am | 9.00 am | 9.00 am | Closed |
| Closed | 5.30 pm | 8.00 pm | 8.00 pm | 6.30 pm | 4.00 pm | Closed |
| | | |
| --- | --- | --- |
| Mon | Closed | Closed |
| Tue | 9.00 am | 5.30 pm |
| Wed | 9.00 am | 8.00 pm |
| Thu | 9.00 am | 8.00 pm |
| Fri | 9.00 am | 6.30 pm |
| Sat | 9.00 am | 4.00 pm |
| Sun | Closed | Closed |
Scarlet Knight
87 Talbot Road Talbot Green
Rhondda Cynon Taff
Phone: 01443 222711
Mail: scarletknighthairbeauty@outlook.com
Web: www.scarletknight.co.uk
Like us on Facebook!