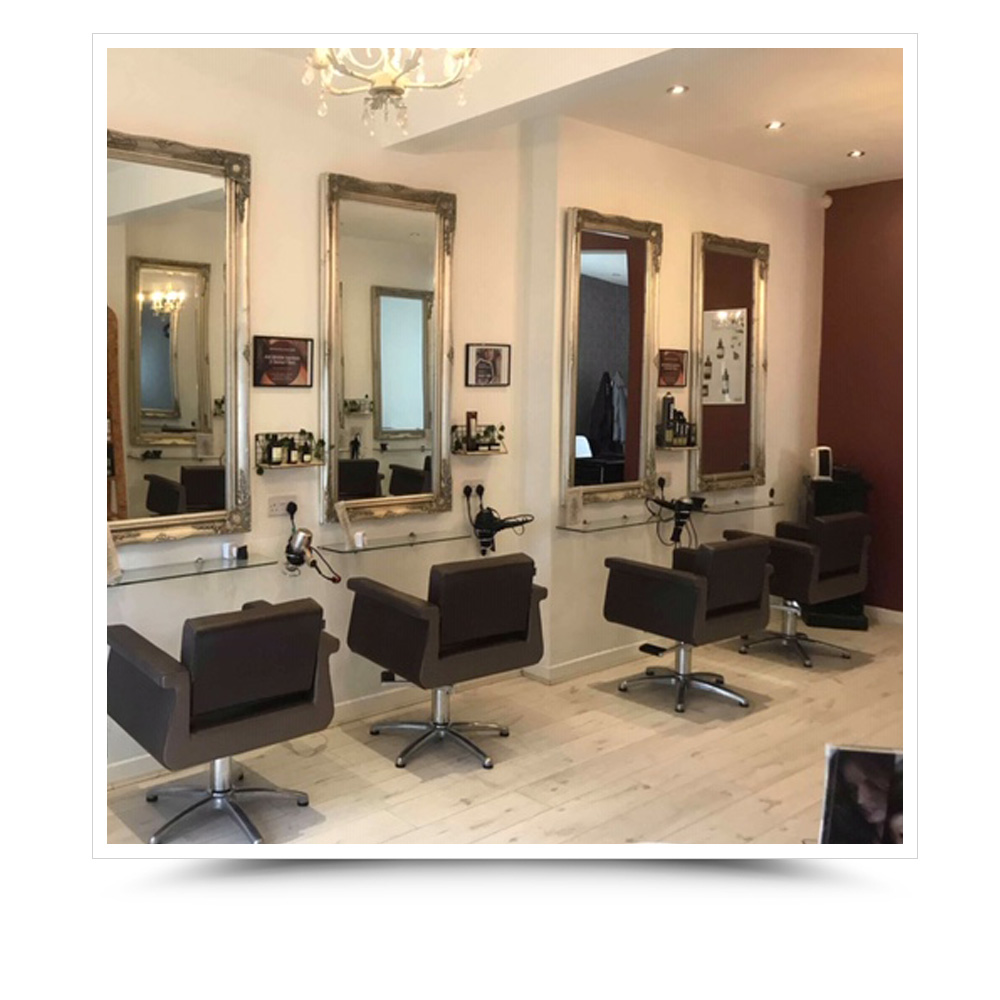 It's no secret that beauty and confidence go hand in hand. At Scarlet Knight, we know there's nothing quite like the feeling of self-confidence gained from a beautiful new look and we want to share that experience with you.
Scarlet Knight is the home of aesthetic excellence and show-stopping beauty. Whether you're looking to reinvent yourself with a fresh style or simply follow in the footsteps of your favourite celebrity, we can help you achieve the look you've always dreamed of.
Combining the finest products with a skilled team of friendly staff, Scarlet Knight provides a comprehensive hair and beauty experience that caters for your every need - all within a modern, welcoming environment.
Experience luxury beauty the way it was meant to be. Experience your Scarlet Knight today.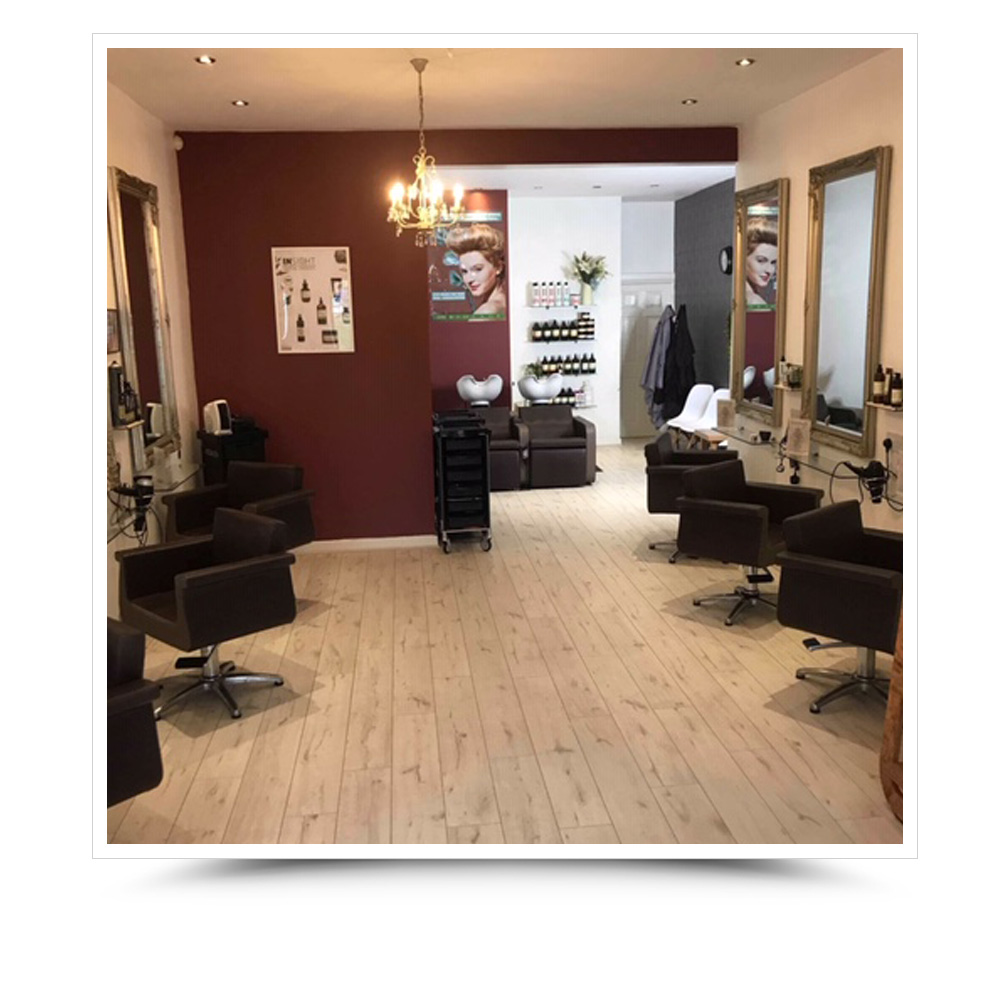 Our Services | Hair
Scarlet Knight began as a specialist hair salon run by two passionate stylists with a true love for hairdressing. As a result, hairdressing remains the heart and soul of our salons and we pride ourselves on helping you achieve a beautiful hairstyle you can wear with confidence.
Scarlet Knight is a vegan salon with an eco-friendly attitude. Our products contain natural extracts and are even packaged using fully reusable and recyclable materials. We believe that, by using only ethically-sourced vegan products, we can help make a difference to the environment as well as our clients.
Above all, we want you to leave our salon looking great and feeling even better, with the confidence to take on the world. With our versatile team of expert stylists and luxury vegan products, you are guaranteed high-end service with five-star results. See for yourself by booking an appointment today.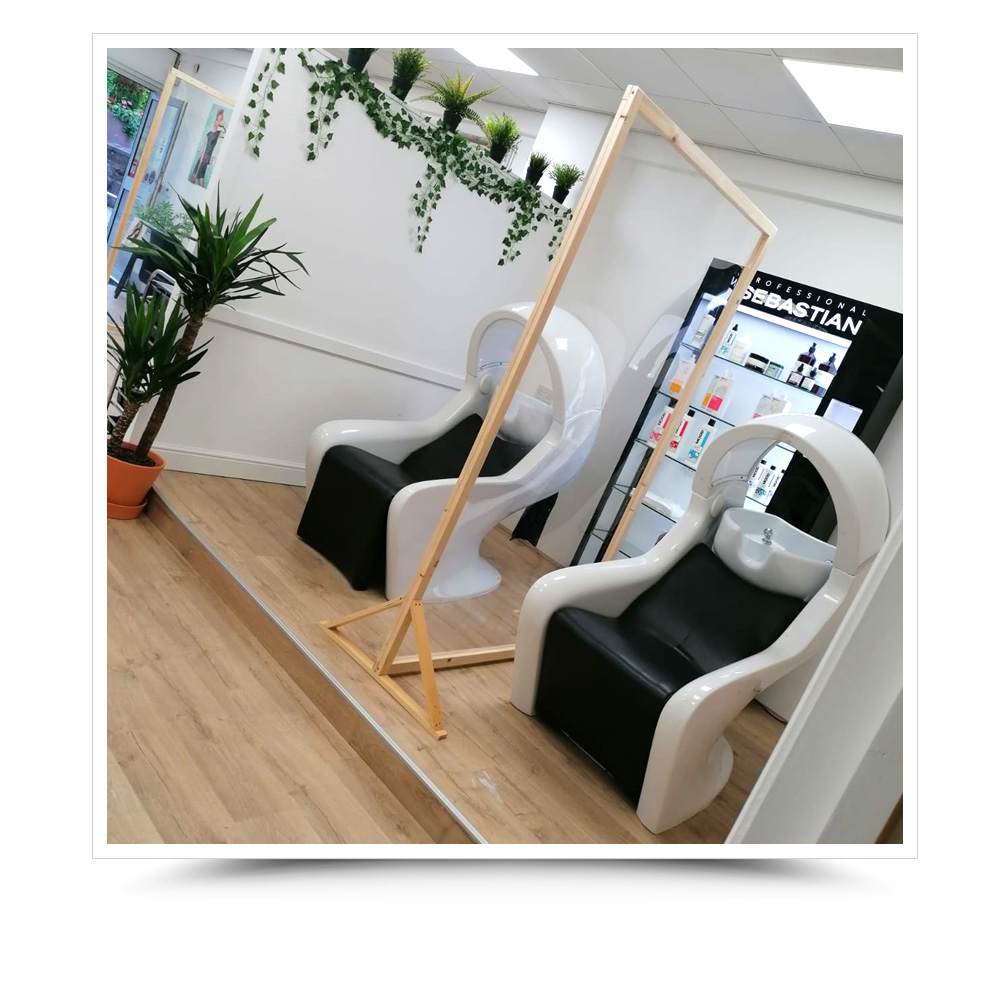 Our Services | Beauty
At Scarlet Knight, we know that beauty goes beyond hair, which is why our luxury salons are also equipped with expert beauty therapists who are ready to make you look and feel as beautiful as you are.
Whether you're looking to indulge in a relaxing body treatment or glamorise your nails for a big night out, our team of highly-skilled and experienced beauticians is here to cater for your every need. Treatments include an extensive catalogue of advanced beauty techniques, such as Lycon waxing, Aromatherapy massage and facials, Brow Lamination, Gel Polish and Acrylic nails.
You can also benefit from a variety of premium aesthetic treatments provided by our official beauty partner, Eden Rose Aesthetics. These cutting-edge services cover a range of non-surgical cosmetic procedures - including anti-wrinkle injections and dermal filler treatments - designed to restore and enhance your natural youthful appearance.
Provided by a registered and licensed medical practitioner, each treatment is professionally administered, and each high-quality product is carefully selected to provide clients with safe and effective results - all of which are certified by the Medicines and Healthcare Products Regulatory Agency (MHRA).
A full consultation must be carried out prior to any procedure which is available by appointment only. To book an appointment or discuss a treatment plan, contact Joelle Lowe on 07827914521 or via Facebook/Instagram at @edenrose_aesthetics today.
Established in 2012, Scarlet Knight is run by the husband and wife duo of Charlotte and John Knight.
Both award-winning hair stylists with a wealth of industry experience, their passion for hair and beauty is only surpassed by their passion for great customer service - a trait that has seen their business grow from upstart hairdressers to hair and beauty super salon with multiple locations.
Since expanding to two locations in 2016 to accommodate growing demand, Scarlet Knight has established itself as a go-to brand in the wider local area and beyond. Today, Scarlet Knight is a premium name in the industry with a wealth of loyal clients and monthly regulars. Its outstanding reputation has also made Scarlet Knight a destination salon for special occasions, such as wedding styling and more.
Scarlet Knight has also received critical acclaim for its stellar service and professionalism, winning multiple, high-profile awards. These include: VQ Awards 'Employer of the Year', ISA Restyle Awards 'Employer of the Year' and the coveted 'Salon of the Year' in the Welsh Hair and Beauty Awards.
Our team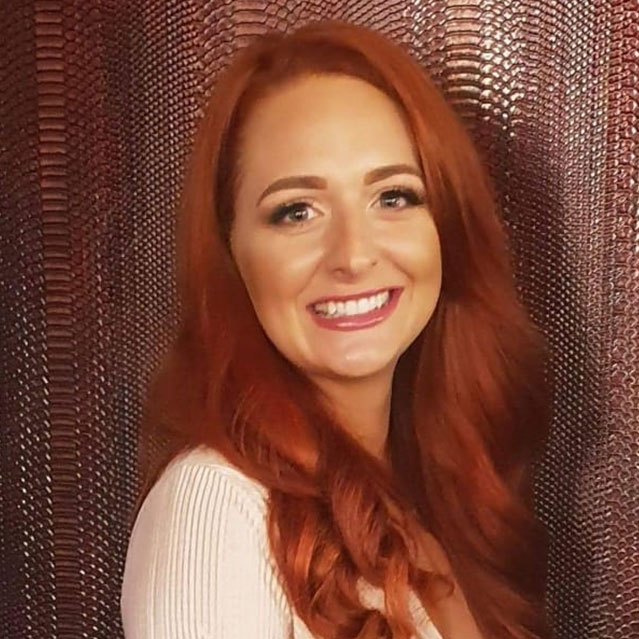 CHARLOTTE KNIGHT
DIRECTOR
Charlotte has been a part of the Hairdressing industry since 2007 when she began an apprenticeship and worked towards qualifying at NVQ 3 Hairdressing and NVQ 3 management. Along her journey she has also gained the Mastercraftsman Award and diplomas in Great Lengths and Racoon International Hair extensions.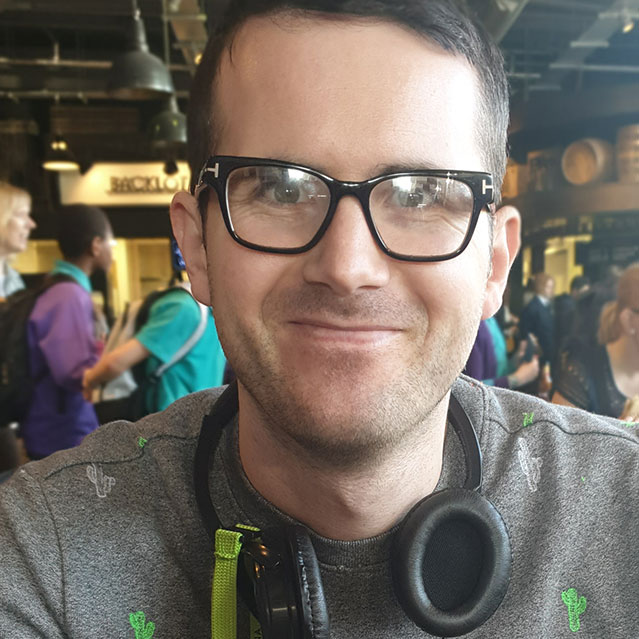 JOHN KNIGHT
DIRECTOR
John began hairdressing at a Cardiff salon in 2005 and later moved on and qualified with NVQ 3 Hairdressing and NVQ 3 Management. Over the years John has developed his skills by attending numerous courses in colouring and cutting techniques, gained diplomas in Great Lengths and Racoon International Hair extensions.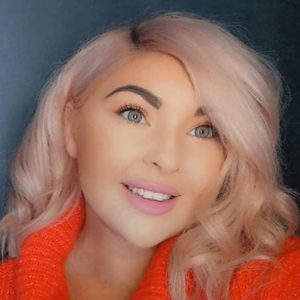 REBECCA HUBBARD
SALON MANAGER
Rebecca (Becca) joined the team, as an apprentice, in 2016 and has developed into the incredible Senior Stylist she is today. Becca is highly skilled in providing on trend colour and cut looks and is particularly passionate about colour correction work along with occasion hair and styling.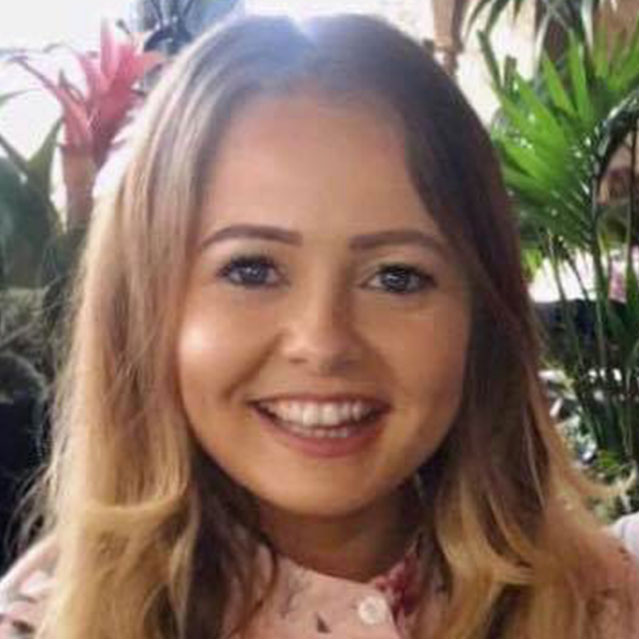 KATIE ANTHONY
SENIOR BEAUTY THERAPIST, TALBOT GREEN
After completing NVQ level 2 and 3 Beauty Therapy in 2010, Katie went on to work in Spa Natural in Cardiff where she specialised in the ever popular Decleor Face and Body. Katie joined Scarlet Knight 2015 where she has found a new love for transforming brows and perfecting nails.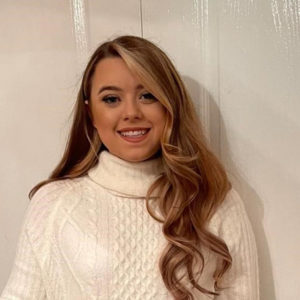 ELLIE BUTLER
BEAUTY THERAPIST
Ellie began her apprenticeship with SK Beauty in 2016, since then she has become a much-loved member of the team. Ellie is passionate about delivering beauty services to an extremely high standard and is particularly skilled in nails, waxing, brows and lashes.
CHLOE JONES
Senior Stylist, Talbot Green
After completing her hairdressing qualifications in college, Chloe worked in a local salon for 7 years before moving to Scarlet Knight, Talbot Green in 2017. Chloe has become a very popular team member and is especially loved for her creative colouring skills.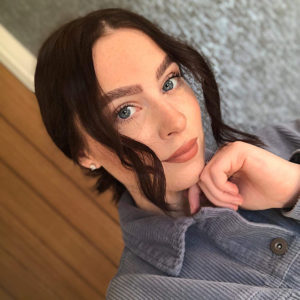 ABBIE SIBLEY
STYLIST
Abbie started at SK as an apprentice and gained her qualifications in 2019. Since then, Abbie has developed into an excellent Stylist, she confidently provides colour, cut and styling work to a remarkably high standard, skilled in Balayage and Blonding work and is excellent with long hair.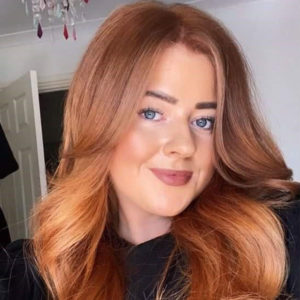 LYDIA DAVIES
SENIOR STYLIST & TEAM LEADER
Lydia joined team SK in 2018, and has since progressed to Team Leader and helps with the running of our Tonteg salon, she has much skill in colouring and cutting both ladies and gents hair and has a huge, loyal clientele who love her as much as we do.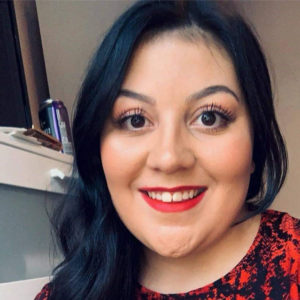 CHELSEA WILLIAMS
Stylist Talbot Green
Chelsea joined the team in 2018 as a qualified stylist looking to grow her clientele and progress in a busy salon. Chelsea has a keen eye for ladies colouring techniques, cutting and styling.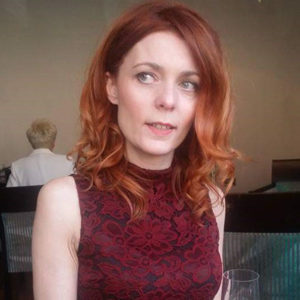 RACHEL THOMAS
SENIOR CREATIVE STYLIST & TEAM LEADER
Rachel joined the team in 2019 after working in two top Cardiff salons. She has exceptional cutting and colouring skills, a wealth of technical knowledge and over 20 years industry experience. Her pleasant manner and efficient working make her an excellent team member.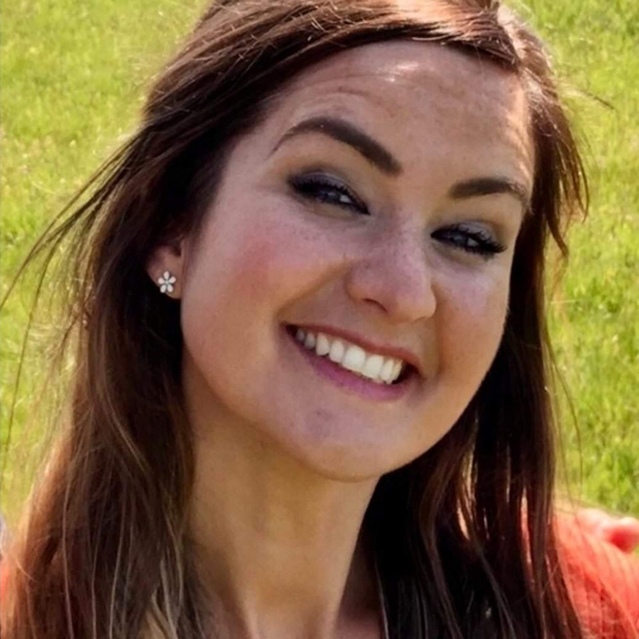 AMY RICHLEY
SENIOR CREATIVE STYLIST
Amy joined the SK Tonteg team in 2020 as a Senior Creative Stylist and has made a huge impact with her beautiful, kind personality and her exceptional skillset. Amy is an experienced hair cutter who can confidently provide precision, new and classic looks for our clients.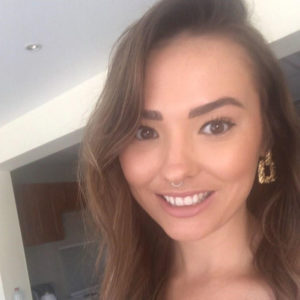 NICOLE WHITEHEAD
SENIOR STYLIST
Nicole joined us in 2020. She has had an exciting career both locally and overseas, working in Canada, New Zealand, and the UAE. With her wealth of experience in colouring, cutting and hair extensions services, Nicole is confident in delivering the highest quality results for her clients.
MARIA LEWIS
SENIOR STYLIST
We were thrilled to have Maria join our Talbot Green team in 2019. Maria has extensive knowledge of both classic and modern styles and is particularly talented at precision cutting, blow-drying, and foiling work.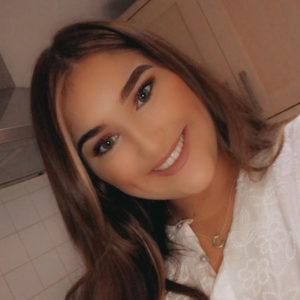 NICOLE ADDIS
STYLIST
Nicole is one of our newest team members in Tonteg. She has been in the industry since 2017 and has developed well in offering the latest on trend colour work and styling. Nicole is a great hit with the younger generation and loves recreating Instagram worthy looks.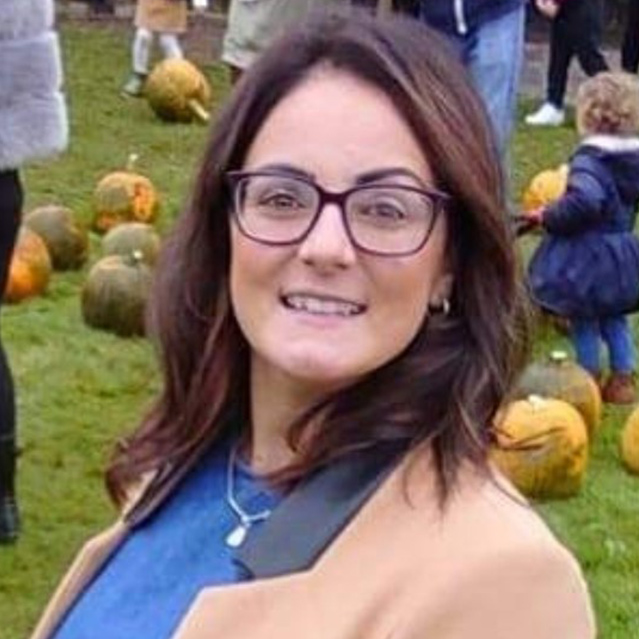 KELLY MAIDMENT
SENIOR BEAUTY THERAPIST
Kelly is the newest member of our beauty team and has spent over 14 years perfecting her skills within the beauty industry. She has a wealth of experience in skin care and facial treatments and has a new-found love for brows and nails.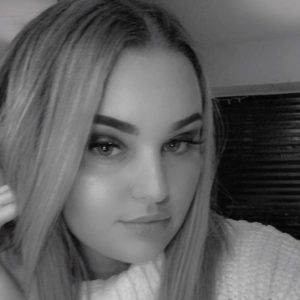 CHLOE KNIGHT
JUNIOR STYLIST
Chloe joined the team in 2019 after finishing school and is working so hard towards gaining her hairdressing qualifications. Chloe is a great asset to the team and is loved by staff and clients alike. Watch this space as she develops into a wonderful new stylist.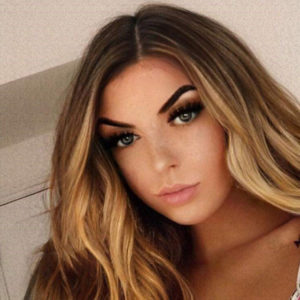 TEGAN CHRISTIE
JUNIOR STYLIST
Tegan began her apprenticeship with us in 2019 and has developed into a fantastic Junior Stylist. Tegan is always eager to learn and you will often find her around the salon working hard with her models.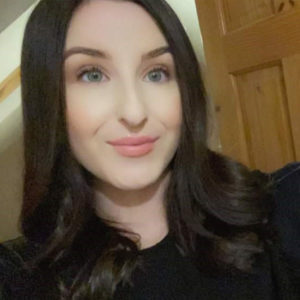 CHLOE EVANS
JUNIOR STYLIST
Chloe joined the team in 2020 on her apprenticeship journey, to become a qualified Hairstylist. Chloe is an exceptionally hard-working young lady and is progressing so well towards gaining her qualifications.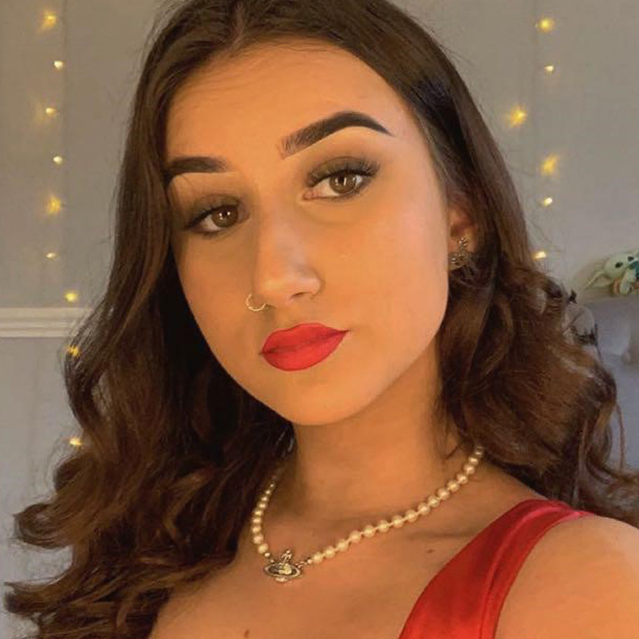 MEGAN CORDEROY
Hairdressing apprentice
Meg joined our team as a Level 1 Hairdressing apprentice in 2021 ready to start her career in the industry. We can't wait to help her progress and reach her goals in her dream career.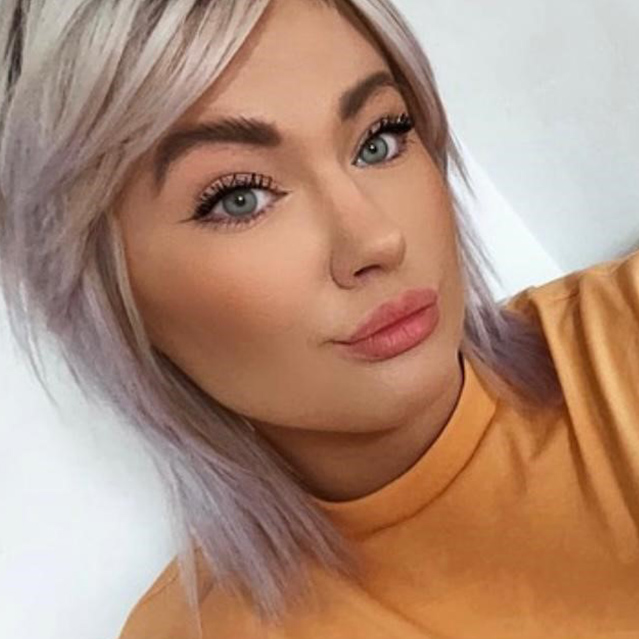 KATE WILLIAMS
hairdresser, colourist
Kate joined the SK Talbot Green team after working an exciting 11 years in the industry. Kate is especially skilled with long hair and is a passionate colourist, specialising in colour correction, Balayage and blonding services.
Previous stylistNext stylist
Talbot Road Salon
87 Talbot Road, Talbot Green
Rhondda Cynon Taff
CF72 8AE
Phone: 01443 222711
Mail: scarletknighthairbeauty@outlook.com
Download our free Salon App to instantly book an appointment anywhere, anytime!

Search for Scarlet Knight Hairdressing on Apple or Android
Social Links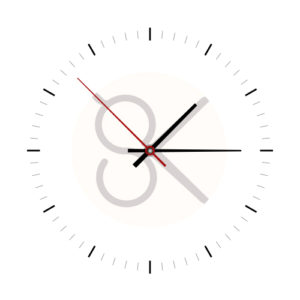 Talbot Road Salon Opening Hours
| | | | | | | |
| --- | --- | --- | --- | --- | --- | --- |
| MondayMon | TuesdayTue | WednesdayWed | ThursdayThu | FridayFri | SaturdaySat | SundaySun |
| 9am | 9am | 9am | 9am | 6am | 8am | Closed |
| 8pm | 5.30pm | 8pm | 8pm | 6pm | 2.30pm | Closed |
| | | |
| --- | --- | --- |
| Mon | 9am | 8pm |
| Tue | 9am | 5.30pm |
| Wed | 9am | 8pm |
| Thu | 9am | 8pm |
| Fri | 6am | 6pm |
| Sat | 8am | 2.30pm |
| Sun | Closed | Closed |
Tonteg Salon
Unit 1, The precinct
Main Road, Church Village
Tonteg
CF38 1SB
Phone: 01443 209888
Mail: scarletknighthairbeauty@outlook.com
Download our free Salon App to instantly book an appointment anywhere, anytime!

Search for Scarlet Knight Hairdressing on Apple or Android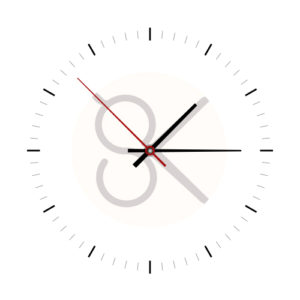 Tonteg Salon Opening Hours
| | | | | | | |
| --- | --- | --- | --- | --- | --- | --- |
| MondayMon | TuesdayTue | WednesdayWed | ThursdayThu | FridayFri | SaturdaySat | SundaySun |
| Closed | 9am | 9am | 9am | 9am | 8am | Closed |
| Closed | 6pm | 8pm | 8pm | 5.30pm | 2.30pm | Closed |
| | | |
| --- | --- | --- |
| Mon | 9am | 6pm |
| Tue | 9am | 6pm |
| Wed | 9am | 8pm |
| Thu | 9am | 8pm |
| Fri | 9am | 5.30pm |
| Sat | 9am | 4pm |
| Sun | Closed | Closed |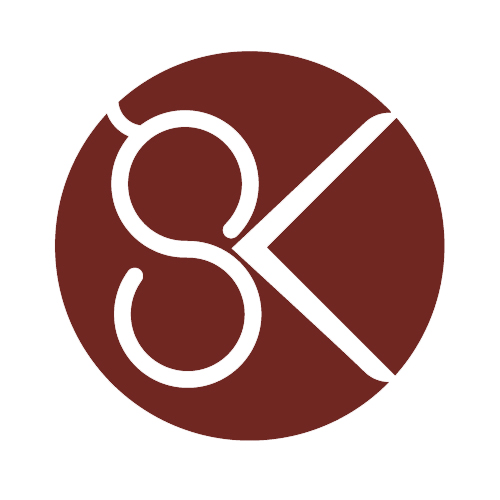 Our Policies
Booking policy
To secure your appointment at Scarlet Knight we require a booking fee to be paid. This is up to 50% of the service cost and will be taken off your bill on the day.

Cancellation policy
We require 48 hours notice for all cancellations, reschedules and amendments to your booking. Should you no show or cancel within this window, you will lose your booking fee.

Patch testing
All new clients, and those who have not returned within 6 months, require a patch test, strand test, and consultation before booking any colour services. All consultations must be booked by telephone and carried out at least 48 hours before the service.